Todos los pedidos que se hagan entre hoy día 22 de Septiembre a las 13:00 h. al 2 de Octubre a las 00:00 h., se procederá a servirlos el día 3 de Octubre. Disculpen las molestias

About us
Our Company
History
Since our opening in 1974, the goal of Cosdam has been to offer our customers quality footwear, which has led us to dedicate part of our activity to research and it has helped us to position ourselves in the market with a different product.
Philosophy
At Cosdam we work with the highest quality raw materials, treated by the best specialists in the sector, and incorporating anti-bacterial and breathable tissues and natural rubbers certified by competent bodies of the European Union.
I+D+i
Within the company we have a design department, which investigates and implements materials technologies oriented towards ergonomics and comfort of the shoes we sell.
Our Team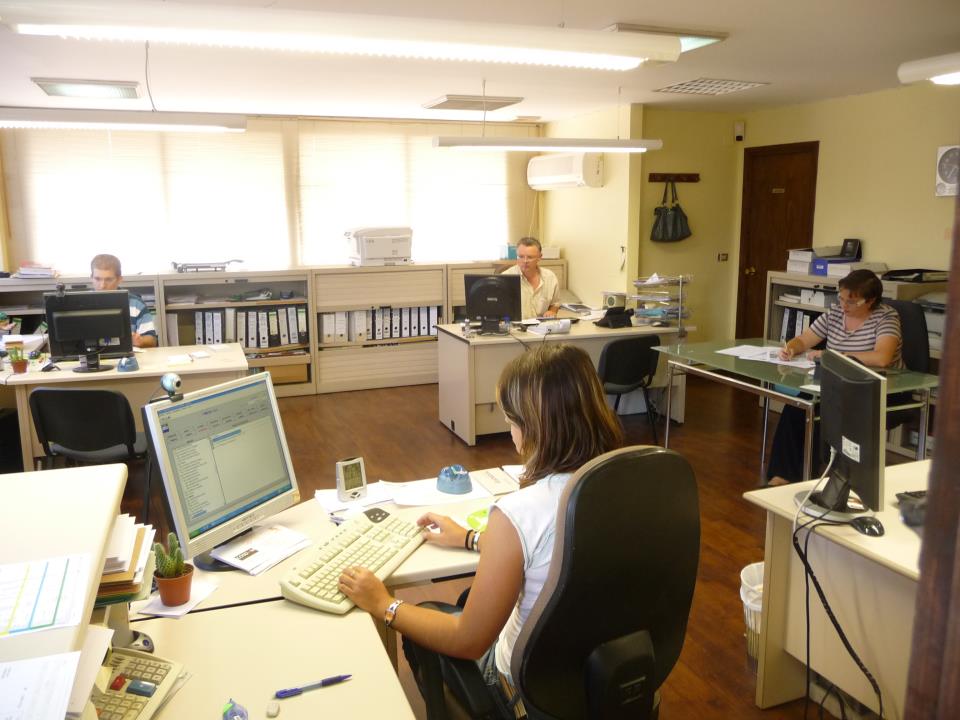 Our headquarters is located in Arnedo, La Rioja. From here, our team works in the management of our footwear, enabling a good quality products and reach our customers giving them more confidence.
Opinions
"
I love BioRelax slippers, spent years using them every morning
"
Gloria, 34 years.
"
Highly recommended. First I bought a BioRelax, and later I bought my mother a BioRelax plus. At home we are all very satisfied with them.
"
José, 38 years.